RZYM NOCĄ
Visit the Eternal
City at night
RZYM
Two days with a tour leader.
POMPEJE WEZUWIUSZ
Pompei - Vesuvio
Royal Palace Caserta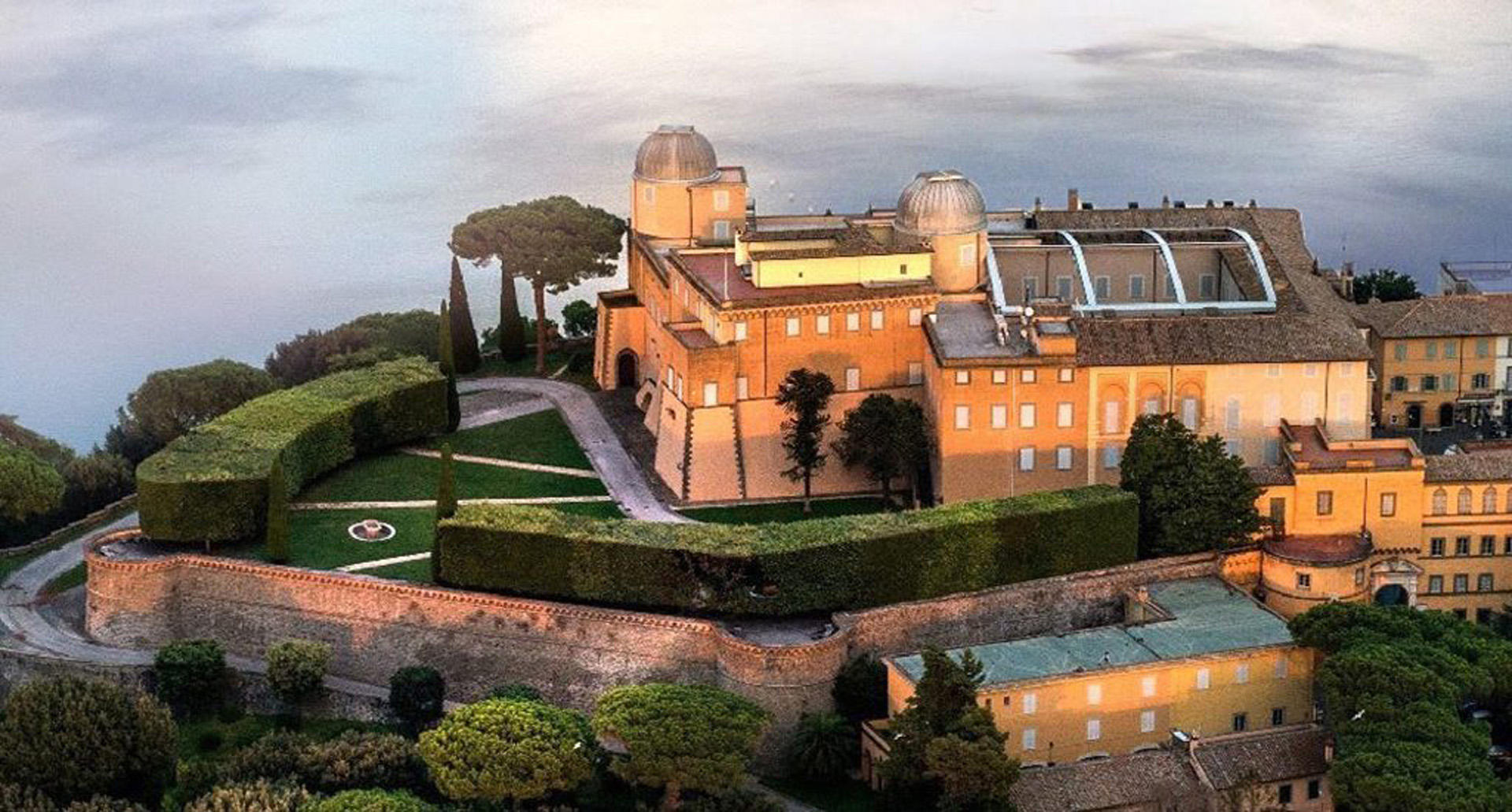 Extremeliy serious and responsible Rome-
Rome - Baset Tourist Agency, licenced Tour Guide offers a wide

range of proposals to particolar places in Rome or its immediate viciniti,as other parts of Italy such as Ancient Etruscan sites,Ostia Antica,Pompei,Tivoli,Castelli Romani,etc..

We organize arrivals and indyvidual,collective accommodation in various standarts and places. Tours of Rome and the surrounding area with a remote control and local guide.

While awaiting your response to our proposals,for which we thank you in advence. We send you cordial greetings.

 
We also organize weekend trips to the termal spas(springs,baths) as well as trip sto the moutains and the sea all your long.
I will answer all your questions regarding my offer under the Polish and italian telephone number: PL +48 502 502 086 IT +39 388 341 7296
Quick reservation
Contact me and we will definitely determine the right price, the date of the tour and all the other details.
Fantastic destinations
The ones you see above are just some of my suggestions: we can individually establish the goals and all the details.
It is time for an adventure
I have no deadlines. There is always a good time for an adventure. Decide when and what you want to see and contact me.
What will you find in our offer?
choose something for yourself
DO YOU HAVE ANY QUESTIONS?